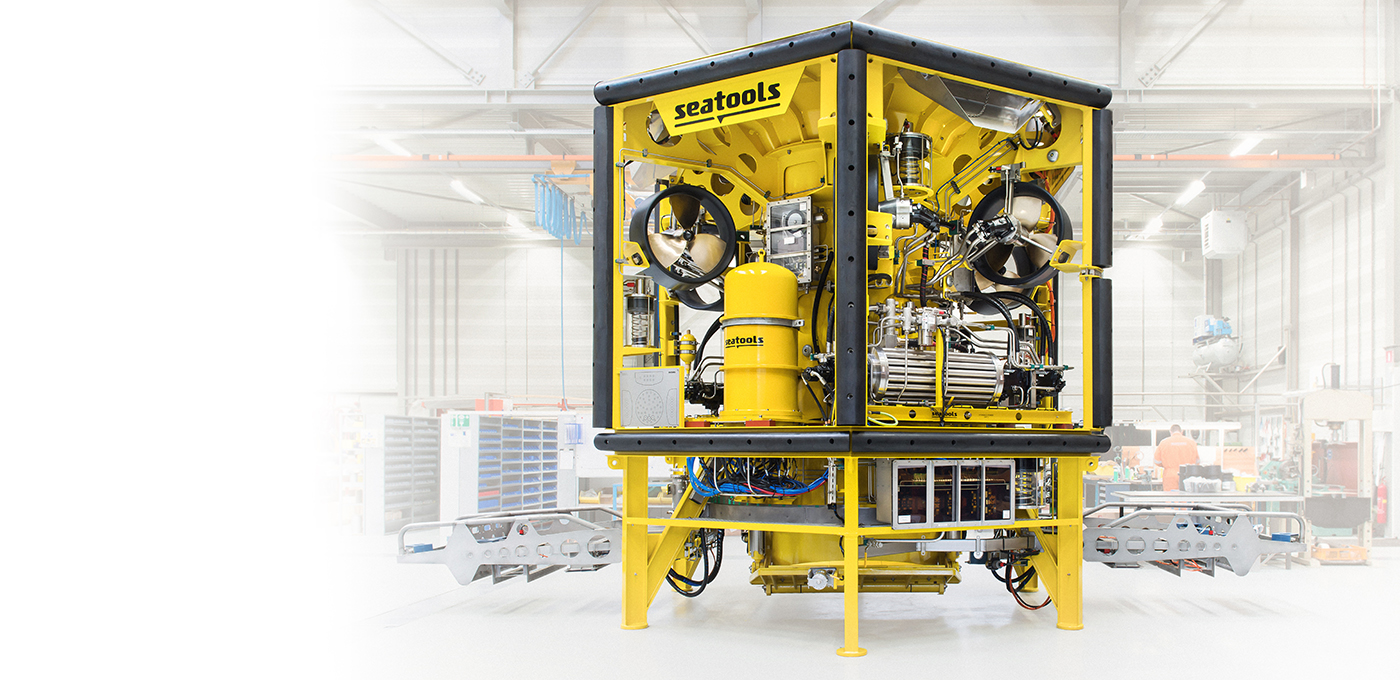 Standplaats: Numansdorp
Ervaring: 5+ jaar
Functiecategorie: Assembly, testing, commissioning
Opleidingsniveau: MBO
Functieomschrijving
In deze functie assembleer en test je onze standaard producten en onze klant specifieke producten. Dit betreft sensoren van enkele kg tot ROV's van 40 ton. Dit doe je met name in onze fabriek in Numansdorp. Voor klant specifieke projecten kun je een paar keer per jaar een of meerdere weken in het buitenland of aan boord bezig zijn met installatie en testen. Daarnaast kun je op service gestuurd worden (enkele dagen tot 1 a 2 weken) als een van onze klanten technische ondersteuning nodig heeft. Je verdeelt het werk met 1 collega, 1 chef werkplaats en soms ondersteund met externe monteurs. De werkzaamheden zijn met name mechanisch en hydraulisch. Enige kennis van elektrotechniek is met name gewenst als je op service gaat (opleiding behoort tot de mogelijkheden).
Functie eisen
Wat vragen wij? Jij…
• hebt MBO werk- en denk niveau
• hebt kennis van WTB en hydrauliek
• hebt kennis van elektrotechniek (pré)
• hebt ervaring met (externe) service werkzaamheden
• bent flexibel, servicegericht en hebt een hands-on mentaliteit
• bent pro-actief en communicatief sterk
• beheerst Nederlands en Engels goed in woord en geschrift
• beschikt over voldoende computerskills (word)
• hebt een E-rijbewijs (pré)
Wij bieden
Wij bieden jou een uitdagende en afwisselende baan binnen een platte en informele organisatie. Bij ons staan onderlinge samenwerking en team-spirit centraal. Wij bieden marktconforme arbeids-voorwaarden.
Belangstelling?
Vul het onderstaande contactformulier in en upload je CV. Voor aanvullende informatie kun je contact opnemen met mevrouw M. Aanraad of contact op te nemen via https://career.seatools.com/.