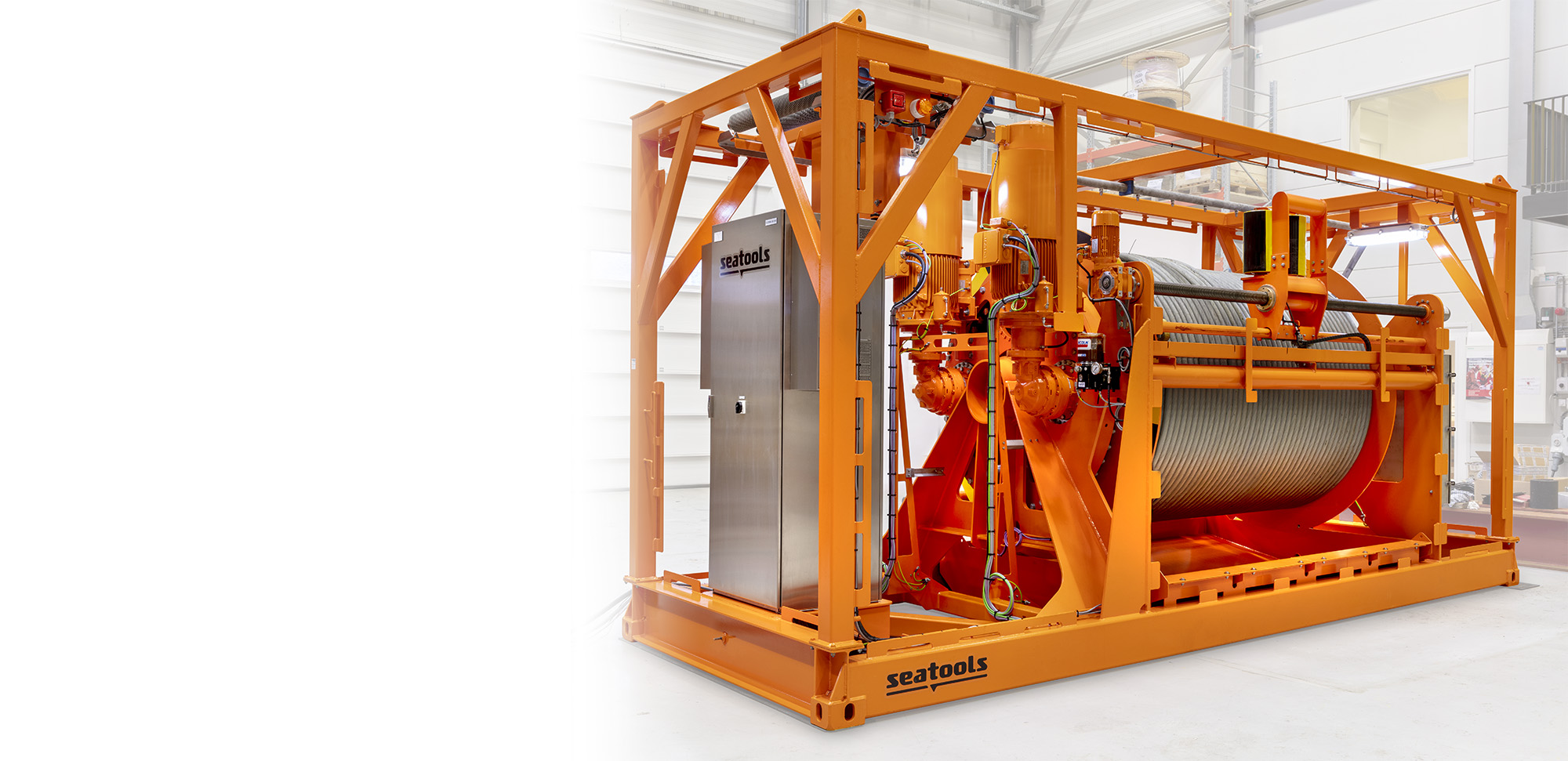 Standplaats: Numansdorp
Ervaring: 3+ jaar
Functiecategorie: QHSE
Opleidingsniveau: HBO
Als QHSE Officer (32 – 40 u/week, M/V) ben je het geweten van ons bedrijf als het gaat om kwaliteit. Ben jij toe aan een volgende stap in je carrière en heb je ervaring opgedaan in een vergelijkbare functie in een middelgroot productiebedrijf? Sta jij stevig in je schoenen en zie je uitdaging om vanuit een staffunctie, rapporterend aan de Manager Operations, ons kwaliteits- en veiligheidsniveau te verhogen, dan zijn wij op zoek naar jou!
De werkzaamheden
Een belangrijk onderdeel in deze functie is het onderhouden van de kwaliteitssystemen en het opstellen en bewaken van het kwaliteitsbeleid en –doelstellingen. Je bent een aanjager in kwaliteitsdenken, gaat de discussie aan met collega's en bent in staat om verbeterprocessen te ontwerpen en te implementeren.
Ter controle voer je interne audits uit en volg je acties op. Je controleert op naleving van procedures en regelgeving. Je stelt preventieve en correctieve maatregelen op en zorgt voor afhandeling hiervan. Voor de controle van ons kwaliteitssysteem ISO 9001 begeleid je de externe audits en geef je opvolging aan daaruit volgende acties. Je geeft training en instructies aan het personeel.
Tegelijkertijd zorg je ervoor dat de veiligheid van onze medewerkers te allen tijde is gewaarborgd. Je doet dit op een praktische en economische manier waarbij wordt voldaan aan wettelijke – en door klanten gestelde regelgeving. Je grijpt in waar nodig als hier niet aan wordt voldaan en stelt verbeterplannen op.
Wat vragen wij? Jij…
hebt een HBO-niveau door opleiding (bv Technische Bedrijfskunde) of ervaring;
bent bekend met wet- en regelgeving in de offshore- en baggerindustrie;
bent een procesdenker en hebt ervaring met het opzetten van QA structuren;
hebt ervaring met QC en leveranciersaudits;
beheerst Nederlands en Engels goed in woord en geschrift;
beschikt over goede communicatieve eigenschappen en sociale vaardigheden;
kunt zowel zelfstandig als in teamverband goed functioneren;
bent punctueel, leergierig, collegiaal, flexibel, stressbestendig en servicegericht;
hebt affiniteit met techniek, de offshore- of maritieme industrie.
Wij bieden
Wij bieden jou een uitdagende en afwisselende functie binnen een platte en informele organisatie die volop in ontwikkeling is. Bij ons staan onderlinge samenwerking en teamspirit centraal. Wij bieden jou een salaris passende bij jouw niveau en ervaring. Daarnaast hebben wij 30 vakantiedagen, 8% vakantiegeld en een pensioenregeling. Omdat wij graag vitale medewerkers willen bieden wij fruit op het werk aan en krijg je een maandelijkse vergoeding op je sportabonnement.
Ben jij onze nieuwe collega?
Is jouw interesse gewekt en wil je solliciteren? Jouw sollicitatie en motivatie in het Nederlands kun je richten aan career@seatools.com. Solliciteren kan ook via de "solliciteer" button. Voor aanvullende informatie kan je contact opnemen met Walter Kruf, Manager Operations en Yvonne de Waard, Manager HR & Office Support, via career@seatools.com en via 0186-680000.
Wie zijn wij?
Seatools B.V. is specialist in onderwatertechniek en biedt wereldwijd oplossingen voor de offshore- en baggerindustrie. Omdat wij alle disciplines in huis hebben kunnen wij complete en op maat gemaakte systemen leveren aan onze klanten.
Wij ontwerpen en maken onder andere ROVs, trenchers, besturingssystemen en sensoren. Hoewel de producten heel verschillend zijn in doel en techniek, zijn ze altijd innovatief en van hoogwaardige kwaliteit. Het team kenmerkt zich door vakmanschap, onderlinge samenwerking en een oplossingsgerichte, creatieve manier van werken.
Het is altijd een magisch moment als één van de Seatools producten te water wordt gelaten om te doen wat het moet doen.
Wil jij daaraan meewerken? Sea you at Seatools!